Sermon Video
Watch Our Latest Sermon
We want to welcome you to the church where you find people who worship Jesus and are passionate about spreading His Word. Salvation is a gift that you can find in Jesus by following the mission that is established in our church: it's simple and wonderful, and brings His kingdom all over the world.
Sermon Podcasts
Listen to Our Sermons
Upcoming Events
Join Our Community
At Nazareth Church you'll be welcomed by people who have come together to know Christ and live in his freedom.
Donate
Support the Mission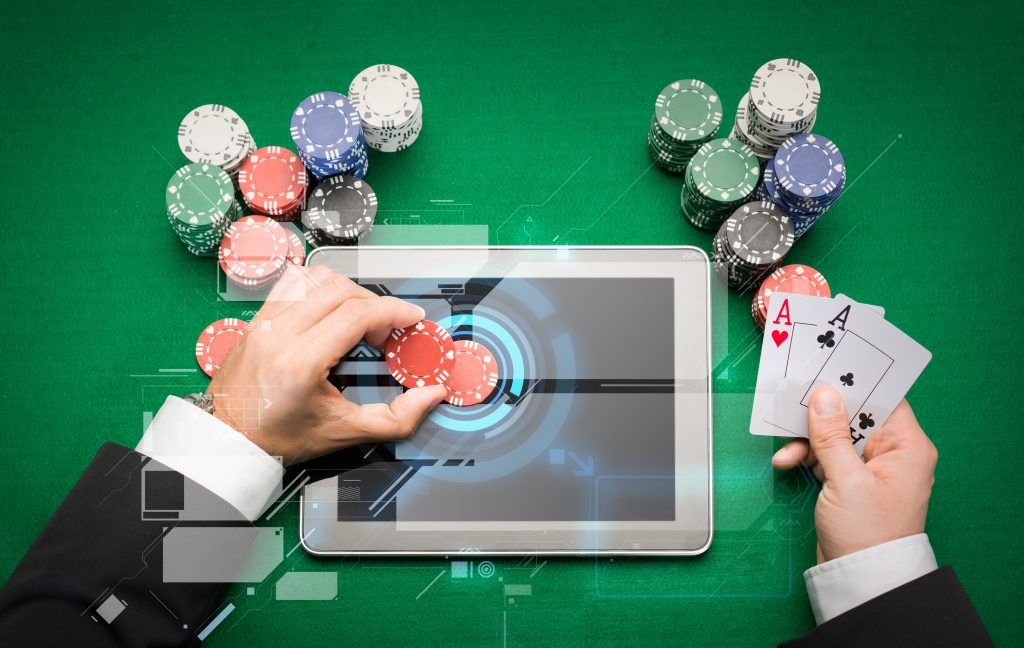 Specialty Sponsors
Listed as the Specialty Sponsor on event publicity material.
Acknowledged as the Specialty Sponsor at PPWC Tournament.
2 PPWC Tournament Buy-Ins.
2 PPWC Tournament Re-Buys.
SPONSORS:  " Dan Ruttenberg & SmolenPlevy "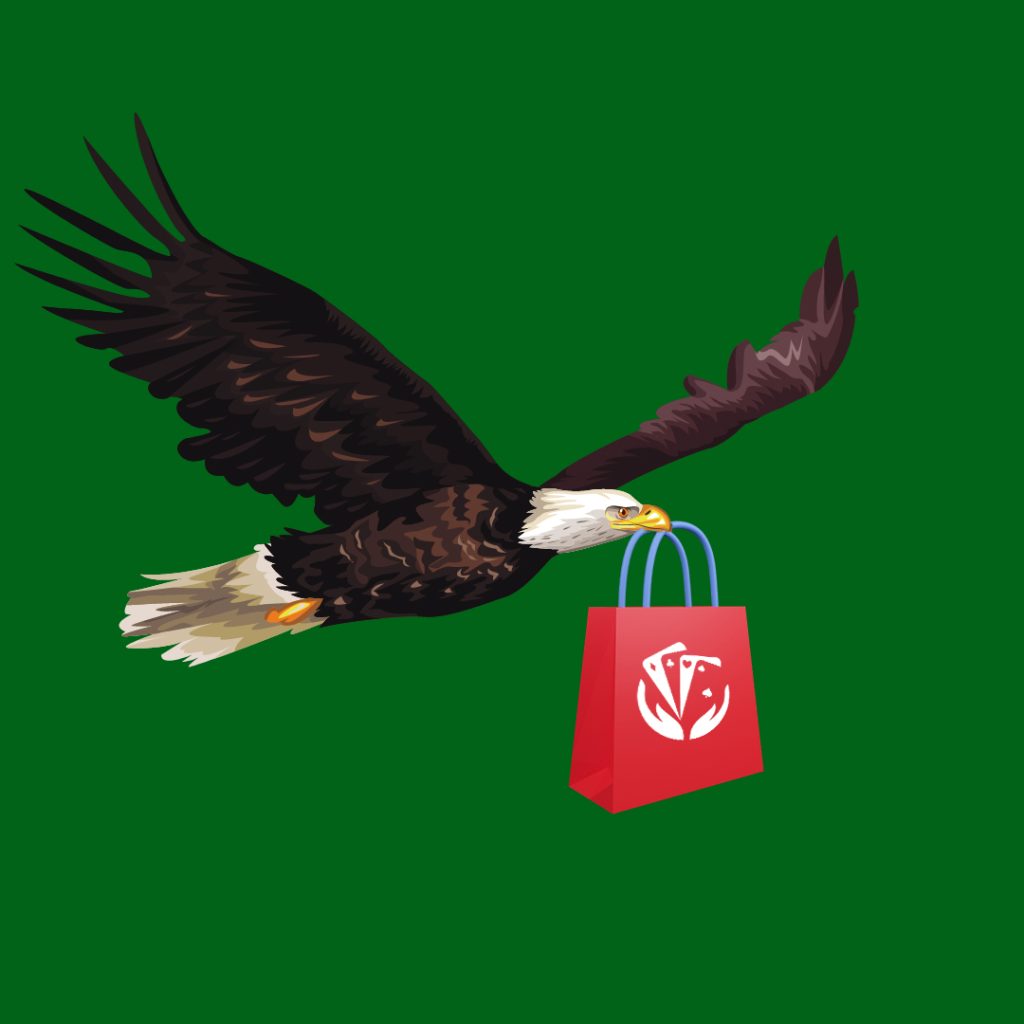 Early Bird Buy-in
Regular Buy-In is $250
Early bird buy-in is ending on 30 November.
1 PPWC Tournament Buy-In.
*This is a suggested donation only. This event is a sweepstake that complies with Section 18.2-325, et. seq. of the Virginia Code. No purchase is necessary to play. You must be 21 to play. Void where prohibited.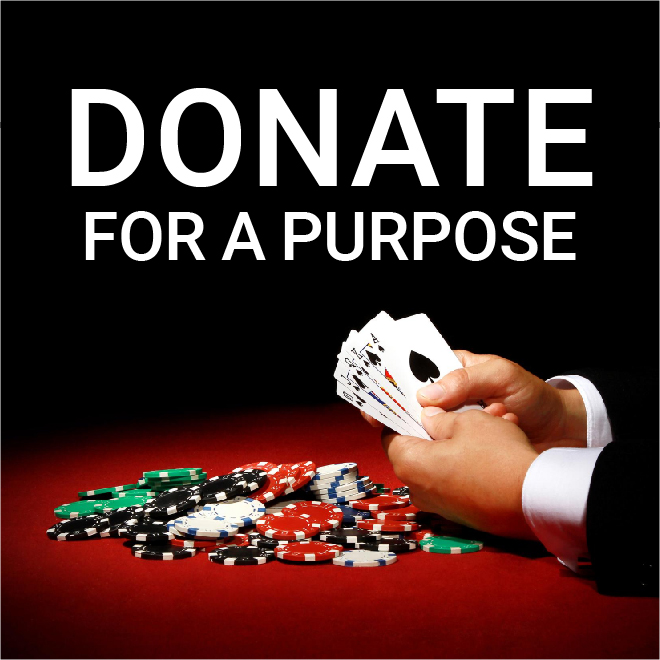 Every dollar counts and makes an impact.
Donate to support a worthy cause and make a difference in the lives of those in need. Your contribution will go for those who need it the most. Give the gift of hope and help us create a brighter future for all. Every dollar counts and makes an impact, so give generously today!
See What God Can Do Through You